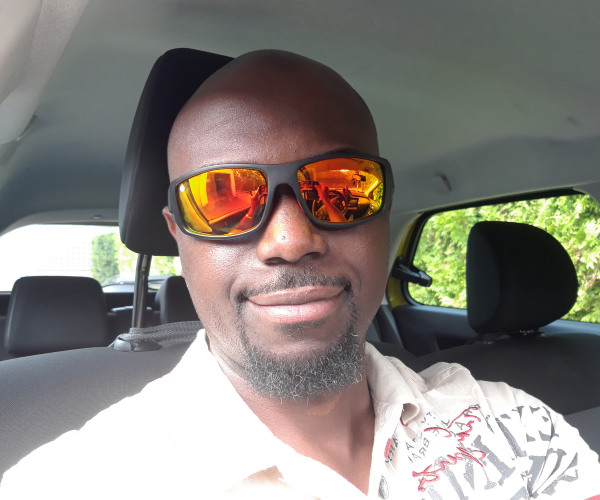 I Help Local Business Owners
Get 25-50 NEW Customers
Every Month.
Are you a local business owner struggling to find customers?


Hi. My name is Gius Gordon and I help local business owners get up to 25-50 high-value customers every month using my predictable system that delivers Exclusive Phone Calls from qualified prospects in your local service area wanting your services.

If you're interested in getting more customers with predictability, then tap the button below to learn how now.
I have worked and continue to with several happy clients including: